At Visualis Web Hosting, our mission is to provide our clients the most advanced and reliable web hosting technologies. Our hosting services come with ample storage space and bandwidth, domain registration and transfer options, easy-to-use Domain and Email Managers, and many more hosting options. Free standard options include a one-click web app installer, an optional website builder, and PHP frameworks. All backed by our quick 24/7/365 customer support service.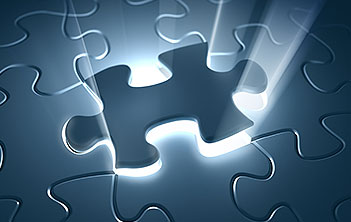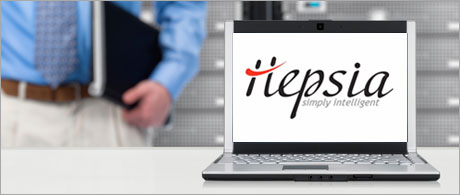 Powerful, Easy to Use Control Panel
Our in-house developed hosting Control Panel makes administering your website a snap. Powerful features give you full control of every aspect of your server and website, including file management, domain transfers and parking, email accounts, and much more. Security features include a firewall, IP blocker, DNSSEC, detailed traffic statistics, and more.
See for your self: Try our Demo!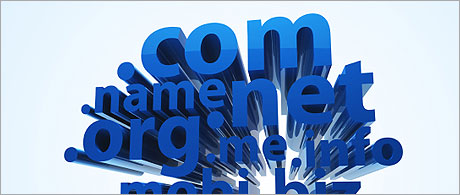 Comprehensive Domain Manager
Our full-featured Domain Manager allows you to easily organize multiple domains simultaneously. You can register new domain names, transfer them from another hosting company, and park any domains for future use. You can also add or modify DNS records, update your WHOIS information and nameservers, lock/unlock them, and install SSL certificates.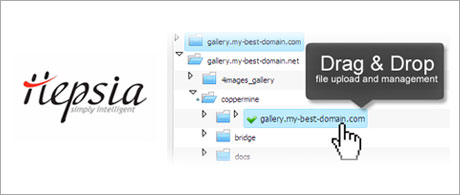 Drag-and-Drop File Management
Our user-friendly interface allows you to manage all your files by an intuitive and simple drag 'n drop gesture. You can upload, download, archive, move, copy, view, or edit files and folders effortlessly. Alternatively, you can create FTP accounts to download/upload your documents and media files seamlessly. Also included is the ability to create remote backups of your assests to Dropbox or Google Drive.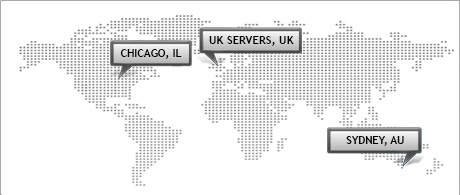 Datacenter Facility Locations
The location of the datacenter has a direct impact on the performance of your website. Which is why we allow you full control to select a datacenter that will be close to your visitors. We partner with several datacenters located in the United States, Great Britain, Australia, Finland, and Bulgaria for optimal speed in network traffic. When selecting a hosting plan, you can also select which datacenter will serve your visitors best.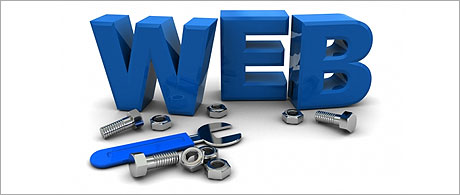 Website Builder
Our plans include a point 'n click site building tool, which offers more than one hundred and fifty themes for your personal or corporate sites. It's remarkably user-friendly: Simply select a web template and add your text and visual content. Your new website will be online within a couple of clicks.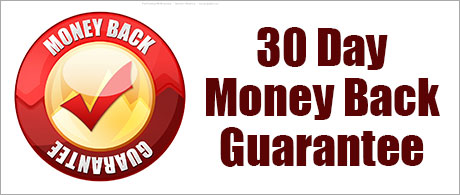 Money-Back Guarantee
All of our shared hosting plans come with a 24/7 customer care service and an iron-clad 30 Day Money Back Guarantee. If within 30 days you are not satisfied with our state-of-the-art hosting solutions featuring innovative options and lightning-fast speeds, we will refund your money. After 30 days all domain registrations are final and non-refundable.